---
---
COSMAN RADIOFREQUENCY PRODUCT LINE
Cosman Brand Name is well known in Radio-Frequency (RF) approaches since 1952 and RF generators, cannulas and electrodes have been proven in terms of effectiveness and reliability with the scope of clinical studies and international publications.

In 2018, the acquisition Cosman Medical to Boston Sicentific have been done and the Radio-Frequency franchises have been started to spread with Boston Scientific global distribution platform. The first Boston Scientific Radio-Frequency product line has been launched in 2020 with aid of the cooperation between Boston Scientific GEM Region & NeuroBio Engineering. Now, the Boston Scientific Radio-Frequency products are provided in many well-known reference centers in Turkey by NeuroBio.

COSMAN G4 GENERATOR
Key Features:
Intuitive 12" touch screen
Multi channel, treat four sites at once
Two Interfaces to satisfy diverse needs
Load stored procedure settings, doctor and patient information
Adjust electrode setup, settings, notes, and site labels as desired
Print or export procedure record, or save for later
Sensory and Motor stimulation
User friendly in multiple languages
Calibration and safety checks
ELECTRODE AND CANNULA OPTIONS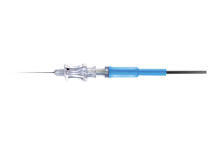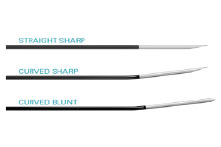 One of the great opportunity isto provide interventional treatment option with supported wide range of Boston Scientific Radio Frequency product portfolio. Especially the Hybirt Technology which presents electrode and cannula unified system, flexible electrode and cannula kit which is called "Flextrode" product line for the intradiscal approaches, the cannula which could be used with ultrasound imaging and Reig Cosman Electrodes, cordothmoy and thlamatomy electrodes are most requested products of Boston Scientific Radio Frequency portfolio.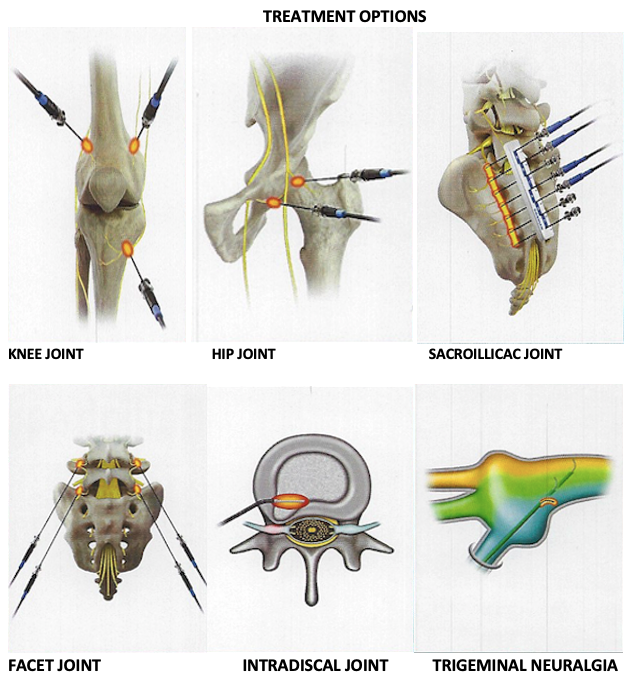 ---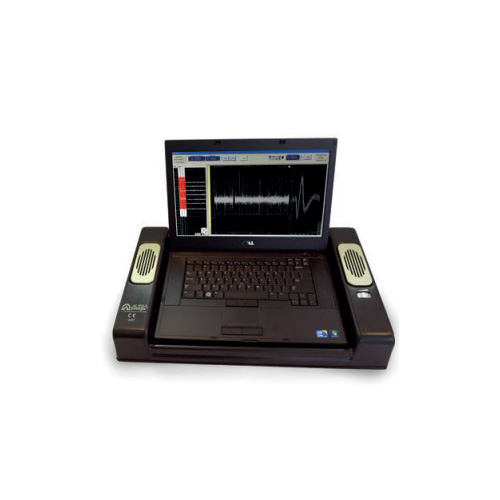 NeuroNav Si™
NeuroNav Si™ is a state-of-the-art MER system used clinically in the localization of surgical targets for the implantation of Deep Brain Stimulators (DBS) or ablation of target structures, in the treatment of neurological and psychiatric diseases. The NeuroNav Si ™ allows for the safe an accurate introduction of electrodes into the brain, while recording neural activity, stimulating neural tissue, and guiding the user to the optimal target.

The NeuroNav Si™ is capable of recording up to 5 channels of spikes and 5 channels of local field potentials. With integrated micro and macro stimulation, the surgeon can switch back and forth instantly from recording to stimulation, in order to achieve maximum accuracy during the DBS procedure. The unit is completely portable for easy maneuverability. Its compact size, affordable price, and ease of use, make it ideal for community hospitals and low volume centers. Easy set-up and simplified operations allow the operator to proceed with the operation within a matter of minutes and without complications.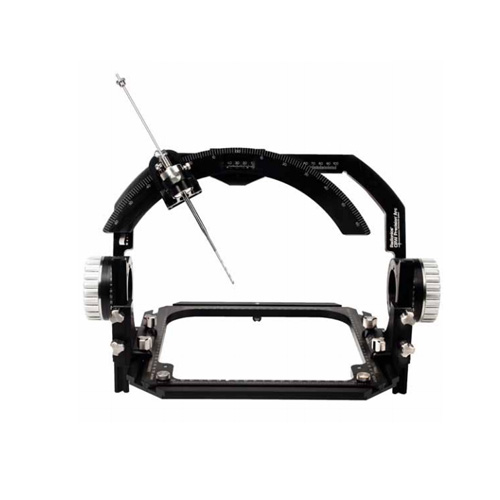 CRW Precision™ Arc
The Integra™ CRW® system epitomizes simplicity, quality assurance, and versatility

Scanner-independent
CT and MRI compatible
Phantom base target confirmation
Simple computer-based targeting
Total surgical field sterility
Rigid construction

Because of its unparalleled accuracy, versatility, and quality assurance, the CRW system is the world's premier stereotactic system. The CRW system can be configured as a basic CT-only system, a CT/MR scanner-dependent system, or a high-level CT/MR scanner-independent system with the quality assurance of a phantom base.